This course is going to give you the foundational tools to understanding your emotions and managing how you let your emotions effect your actions. Teenagers will leave empowered to manage your own behavior as you take control of your thoughts. You will be prepared to face life's challenges with a new found strength in not letting your emotions control you and allowing space for God to create lasting change in your life.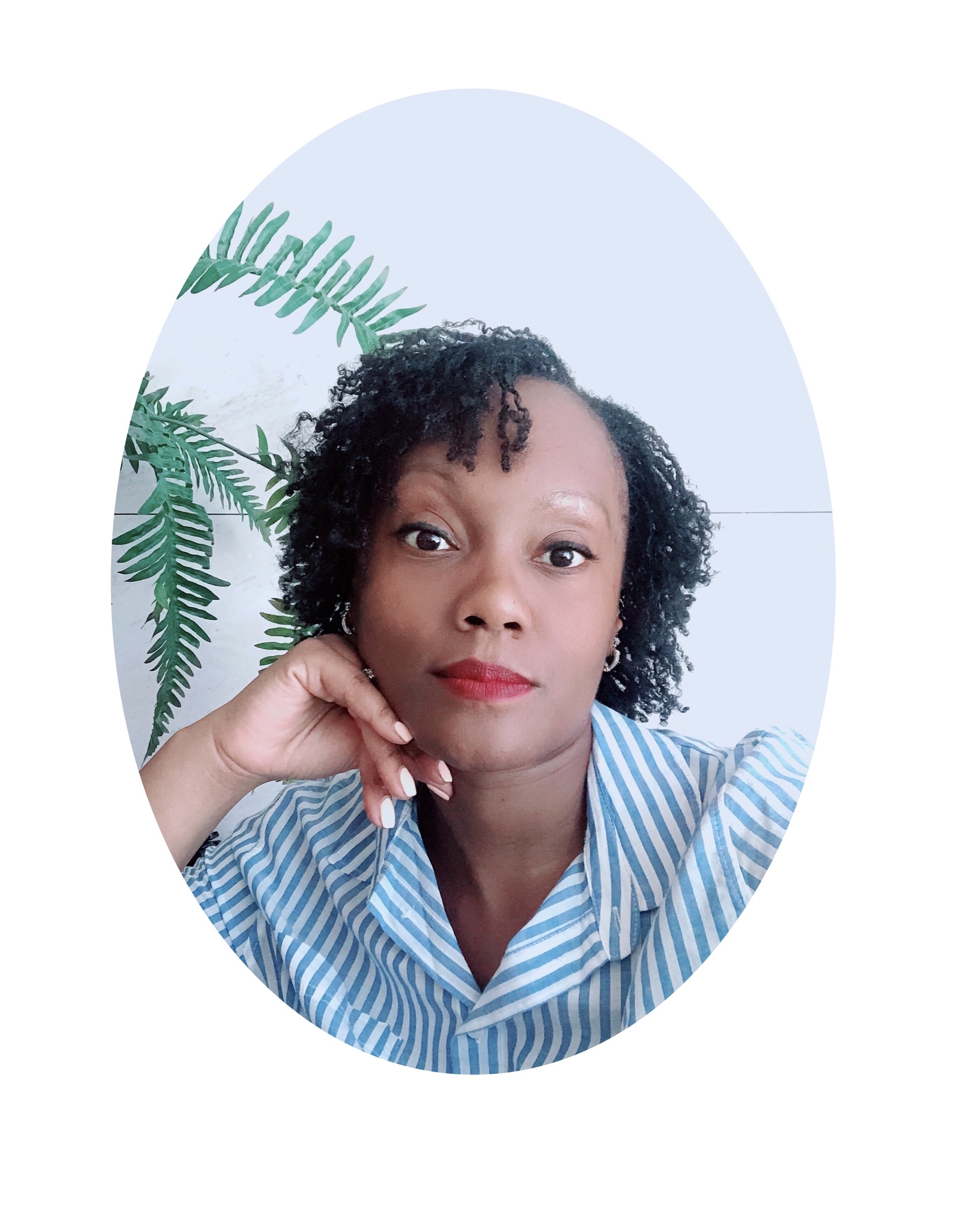 DreamWell Coaching Academy Instructor: Vanita O'Neal
Hello,
Thank you for choosing to spend your time investing in yourself. I am happy you are here. I look forward to giving you the foundational tools to regulating your emotions. I created this course so that you can be prepared as teens and adults feeling more in control of your thoughts and prepared to manage your emotions.
I want you to know that I am all in. So I ask you to do the same. Take advantage of the homework, learning activities and content and feel free to ask me questions in the comment section along the way.
Finish strong,
Coach V