DreamWell Coaching Academy Membership
When you become a member of DWCA we help children between the ages of 8-18 develop behavior tools to prepare for challenging times. We recognize that the world is changing quickly and children have to live through highly traumatic situations that they are not prepared for. There is no subject at school that teaches our children how to navigate life's challenges. As parents we can equip them with the tools they need to solve problems and manage their emotions.
Your membership will include:
Access to the daily prayer room
Weekly coping and/or social skills videos
Live monthly group coaching calls with Coach Vanita
Discounts on courses
Weekly self paced activities
The cost of your membership is $19 a month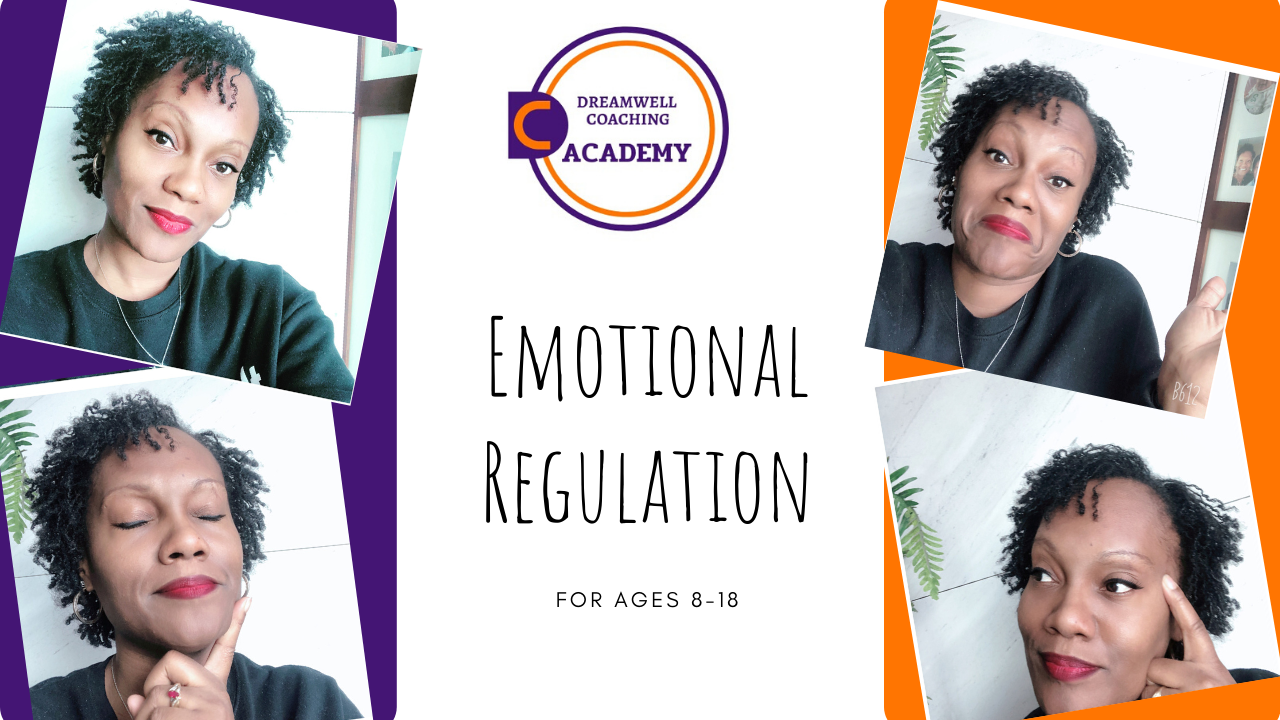 Emotional Regulation Course
The course they don't teach you about in school but is one of the most important skills you can have today.
Learn the foundational skills to managing your emotions so you can change your behavior.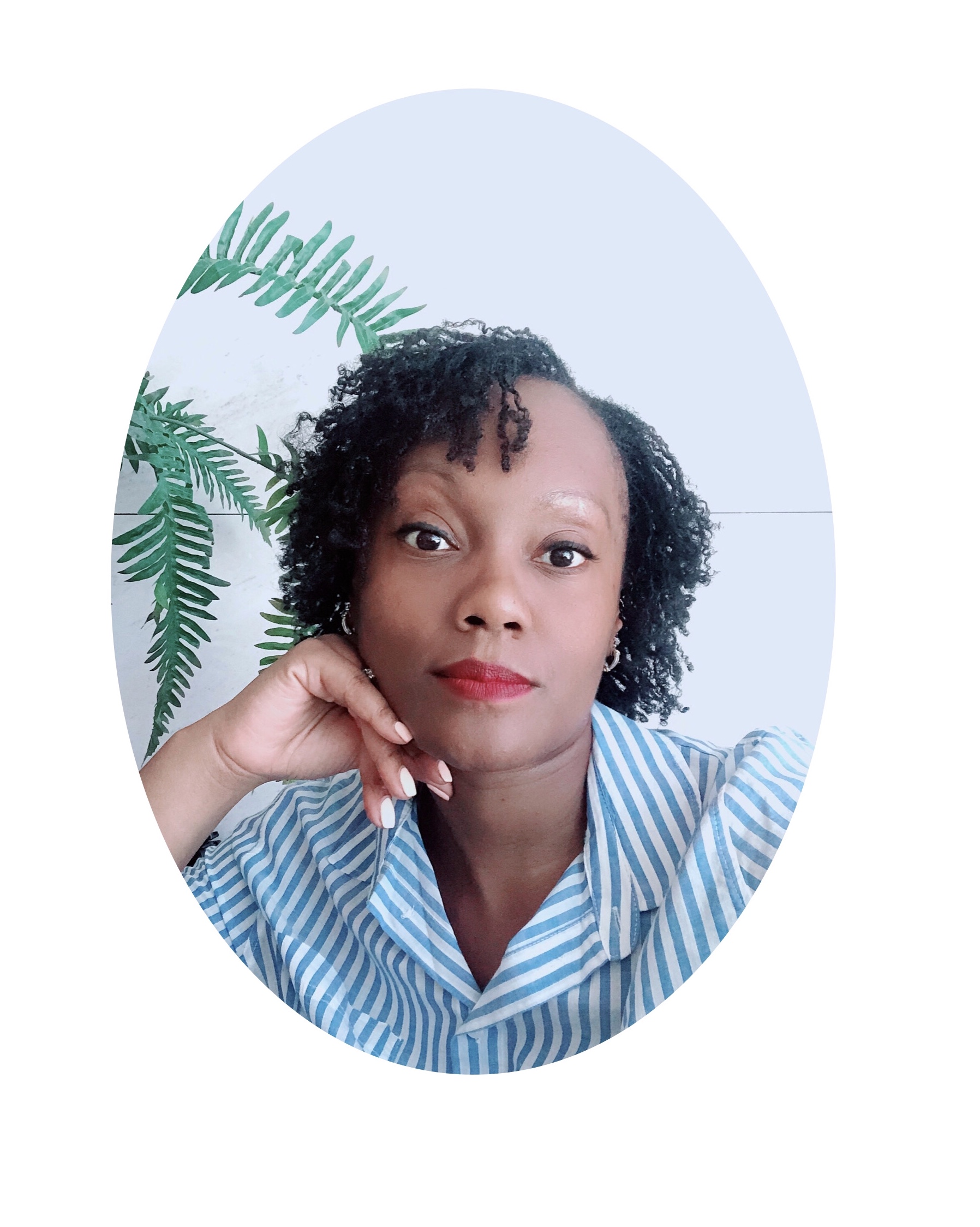 Hello, My name is Vanita O'Neal
I am a mother a wife and believer in Jesus Christ. I work as a Behaviorial Health Coach, Licensed Social Worker and Creator of DreamWell Coaching.
It is my mission to help parents and children find an accessible and affordable Intermediate Mental Health Support service to mange problematic behavior. I provide coaching services to help people achieve emotional and behavioral change. 
"I didn't know what to expect but you have no idea how much I needed to hear this message, you helped me so much thank you."
- Bella grade 12