DreamWell Coaching Academy
Choose the program of your choice As a member of DreamWell Coaching Academy you will be prepared to meet life's unexpected challenges. I give you the tools and techniques to manage your mind and achieve control over your circumstances.
Click on the Program of Your Choice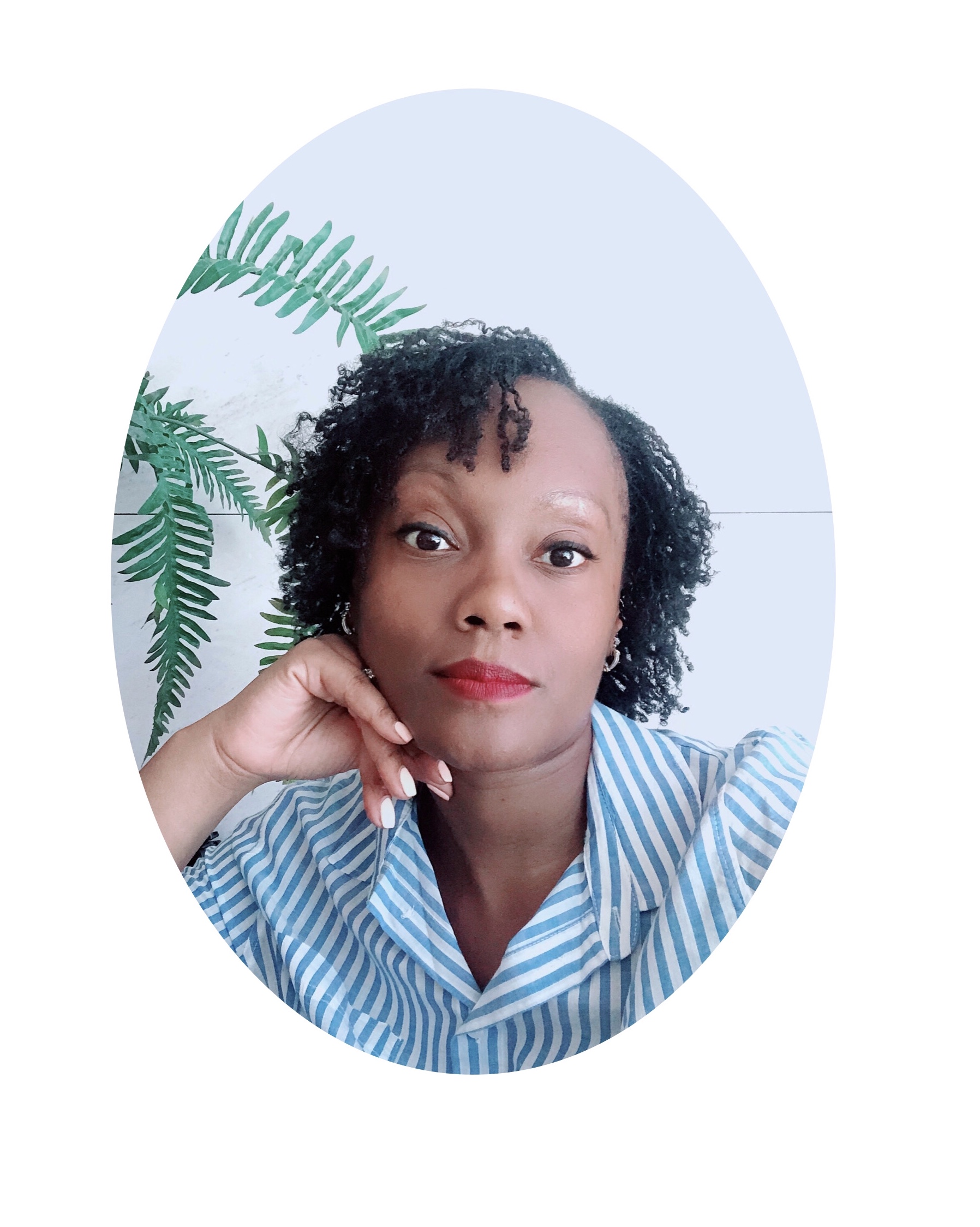 Hello, My name is Vanita O'Neal
I am a mother a wife and believer in Jesus Christ. I work as a Behaviorial Health Coach, Licensed Social Worker and Creator of DreamWell Coaching.
It is my mission to help parents and children find an accessible and affordable Intermediate Mental Health Support service to mange problematic behavior. I provide coaching services to help people achieve emotional and behavioral change. 
"I didn't know what to expect but you have no idea how much I needed to hear this message, you helped me so much thank you."
- Bella grade 12