Membership Benefits
Membership to REGULATORS is for teenagers ages 12-18 who want to build their mental, spiritual and emotional strength to live in this world. REGULATORS is a safe and positive community to improve your relationships, receive mental health support, and engage with like minded peers. Your membership will include the following
Unlimited Access to the Prayer Room
Weekly Social and Coping skills videos
Monthly Live Coaching Calls
Access to the peer chatroom

A supportive environment to manage challenges

Share struggles and wins with community

Gain accountability and support 

Improve communication skills

A place to discuss troubling current events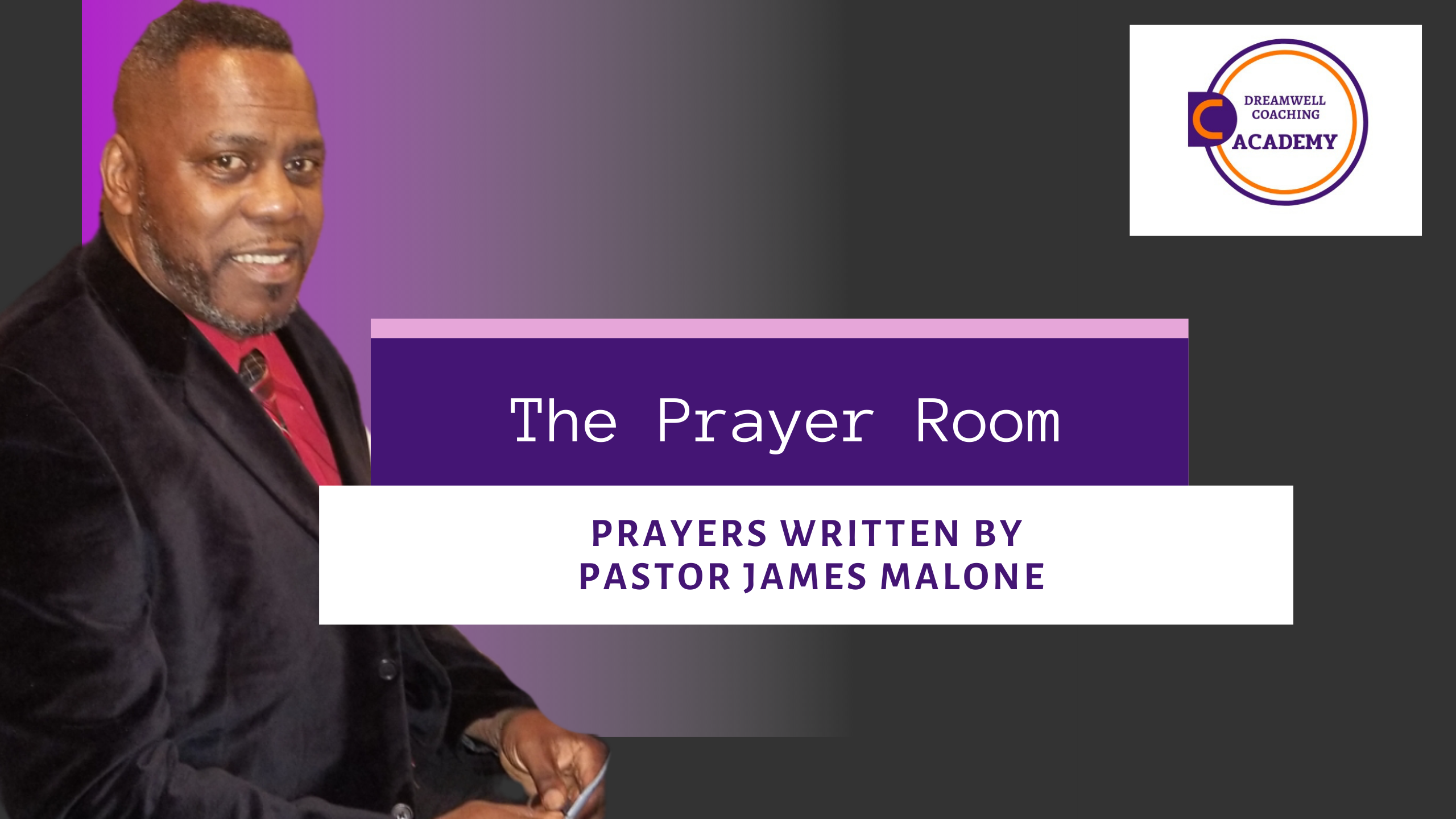 The Prayer Room is used to provide encouragement and time with God. Each video includes calming music and a narrated prayer to help you start your day. You will receive a scripture reference, daily devotion and a prayer. You are encouraged to use one prayer a day to meditate and pray about how you can use these prayers for your life.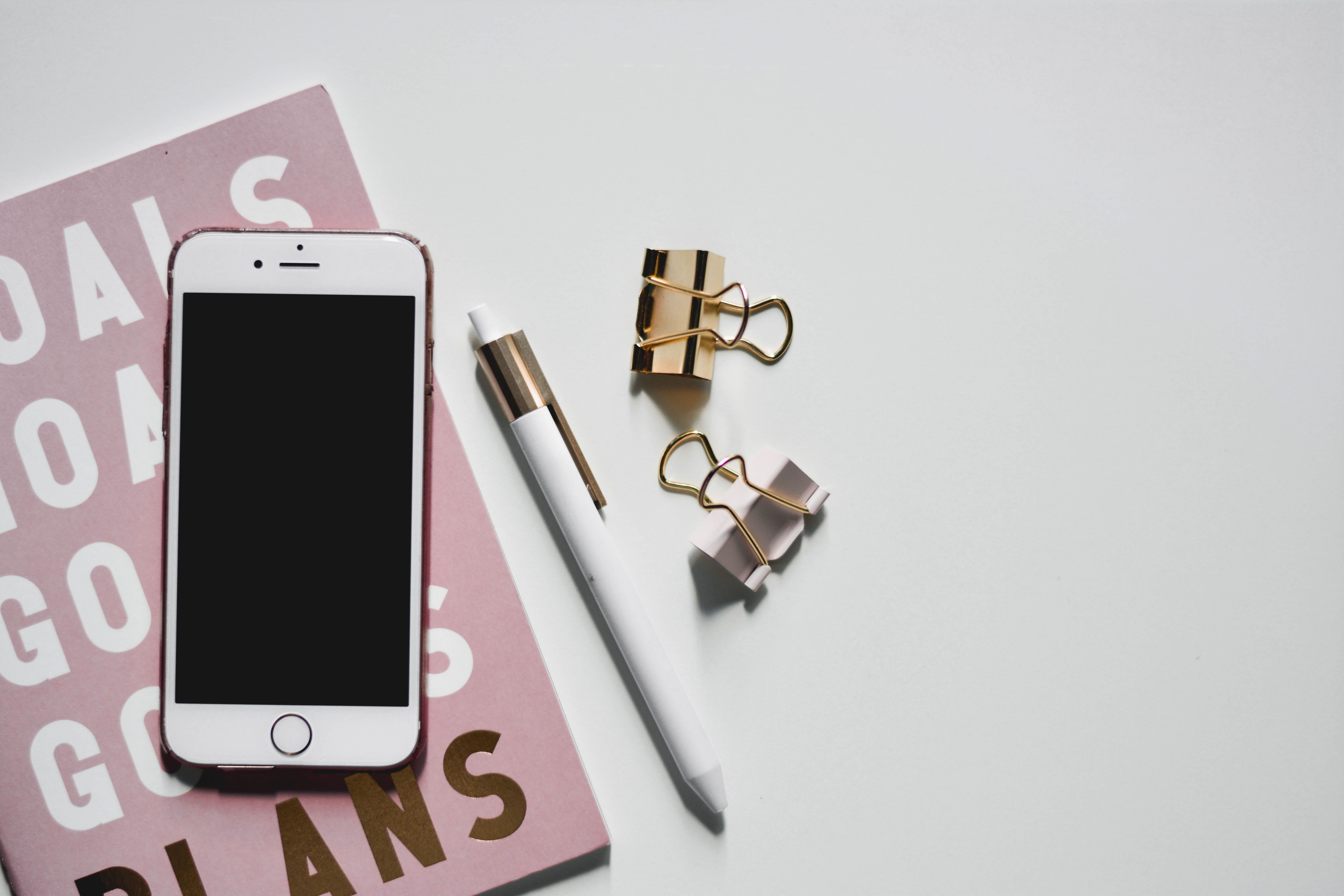 Weekly Social and Coping Skills
Each week you will have access to a video that has a coping skill, social skill or an activity that you can practice and apply to your life. Take your time and do not rush the process. Use the week to learn your skill and write down any questions you have in your Regulators Journal.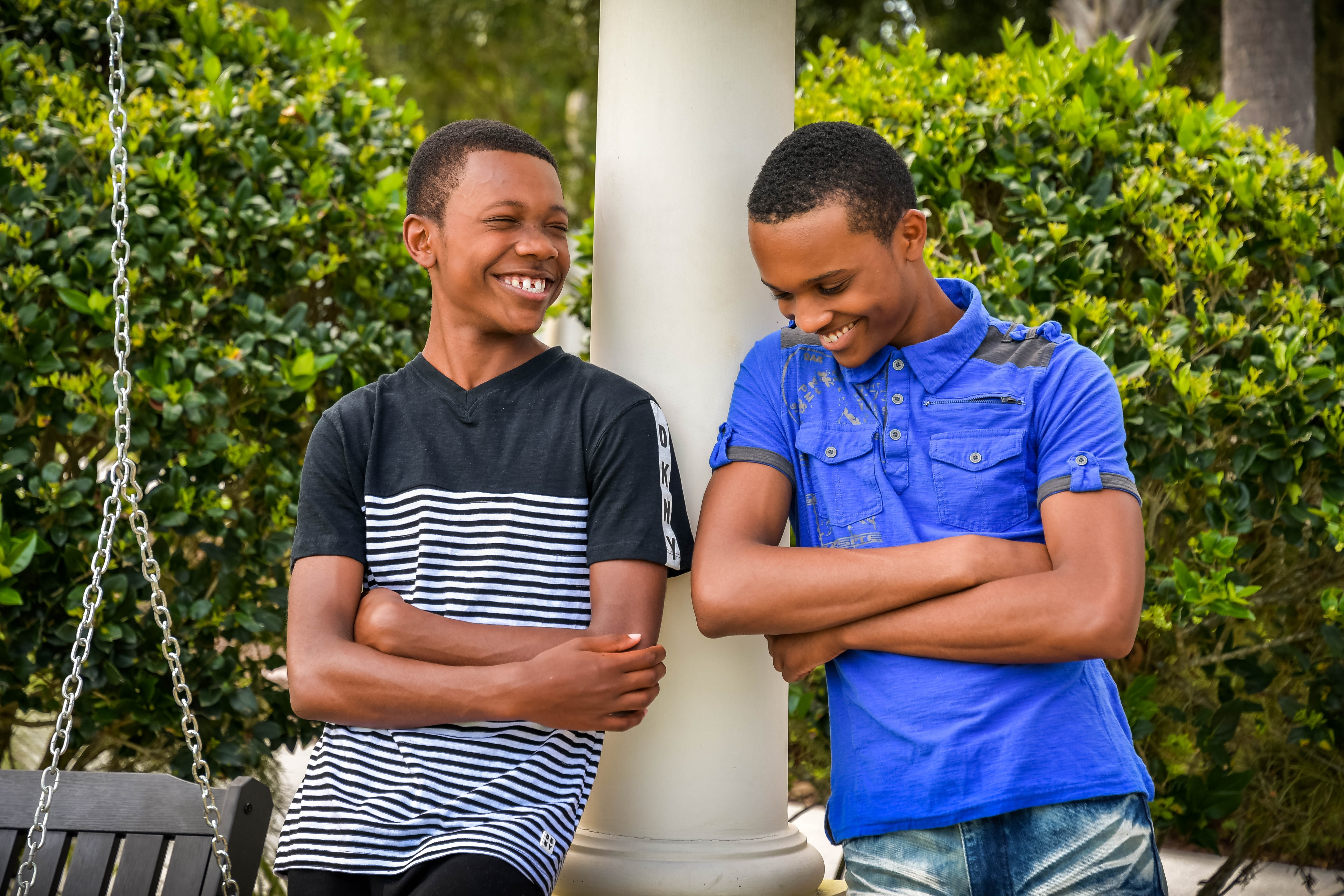 Your monthly coaching call is a group call where you can ask questions that you have about the weekly assignments. It is also a place were you can volunteer to be coached about a topic of choice.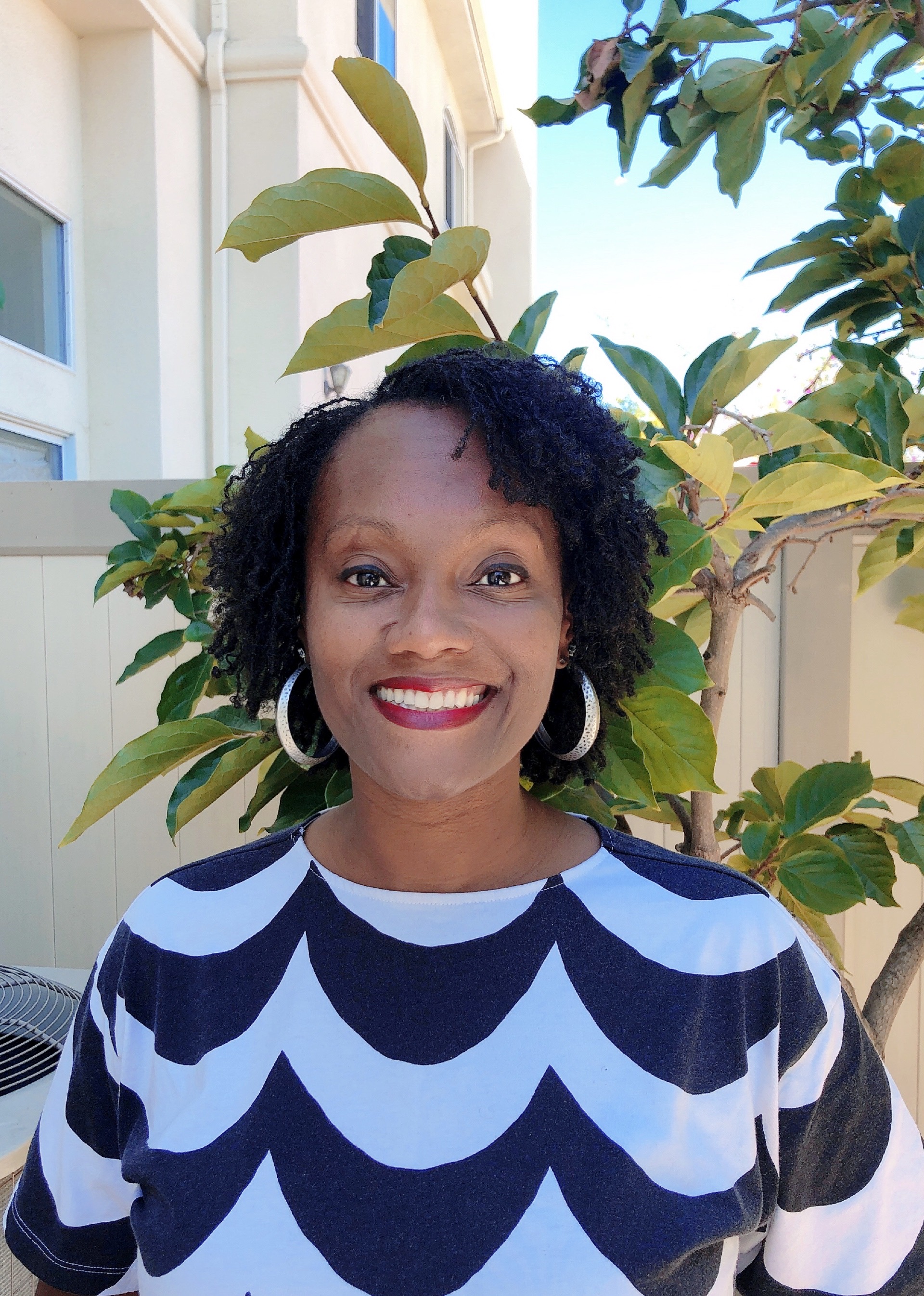 Meet Coach V!
Hey!! My name is Vanita and I created DWCA for youth just like you who want to do the work to become better. With more then a decade of working with kids and being a mother of a teenager and a tween I recognize the challenges that you face everyday. At DWCA we use an inside out approach that will help you build your mental, spiritual and emotional muscle to be better equipped to manage life's challenges. If you want to be a part of a positive and supportive community that is prepared to listen and support your growth then this is for you.
I hope to see you there!
Available Courses
Members of DreamWell Coaching Academy Ages 8-18 who want to learn EMOTIONAL REGULATION This is the course for you.
Click the green button to get started today.